We are going to talk about 5 sad but fulfilling realistic Korean dramas when you are in that 'what is life' mood. These 5 sad but realistic Korean dramas are powerful. It is a rollercoaster ride that expresses the joy and sorrow of daily life we all face. These shows are not just drama but they are the reality in which we go through day-to-day.
1. Miseang: Incomplete Life
This series gives viewer a sneak peak into the lives of office workers. Oftentimes portrayed as glamorous, this office show hits home. It realistically depicts the hardships and triumphs of contractual employees as well as the permanent "regular" employees and the brutality of office politics. This show is a must watch if you want to share the pain and happiness that comes with being an office worker.

Main Cast: Yim Si-wan, Kang So-ra, Kang Ha-neul, Byun Yo-han
Network: tvN
Where to watch: Netflix, Viki
2. Live
A slice of life in the shoes of a police officer. None of the usual kdrama silliness. Watching people act out a scene has never been so relatable. This drama shows the bittersweet everyday experiences of police officers, being humiliated and being respected. Having to deal with drunks and getting into dangerous situations. What makes this drama so good is the constant growth of every character, their own story and their resolves to push forward.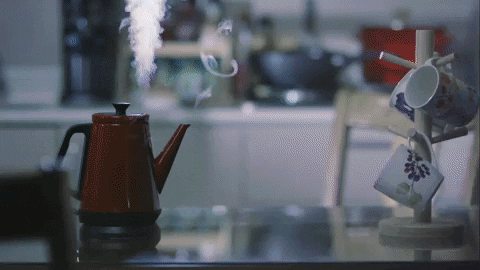 Main Cast: Jung Yu-mi, Lee Kwang-soo, Bae Sung-woo, Bae Jong-ok
Network: tvN
Where to watch: Netflix
3. My Mister
This drama goes deep into the meaning of life. A story of 3 brothers and one woman whose lives become intertwined It explores human nature on how to let go, the pain of betrayal, what it means to be a good person and have empathy. This is not the average rom-com where the everything is all cotton candy (for that, checkout this list out). This show is sad and it seems to never stop but it's presented in such a way that it's amazingly sad. It's easy to sympathize with the characters, knowing that maybe there is a little bit of light at the end of a dark tunnel.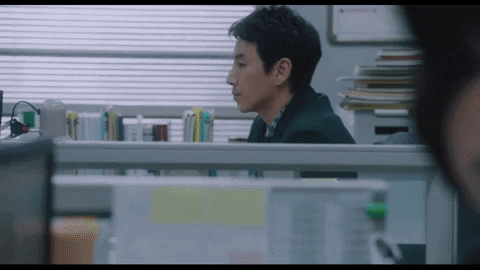 Main Cast: Lee Sun-kyun, Lee Ji-eun (IU)
Network: tvN
Where to watch: Netflix
Check out this list for more recommendations!